THE PROBLEM
As more and more people continue to face mobility challenges, event organizers, planners, and producers encounter a common struggle: accommodating experience.

This results in lost revenue, lost attendees, and negative feedback / reviews - making event organizers, planners, and producers perceived to be discriminatory.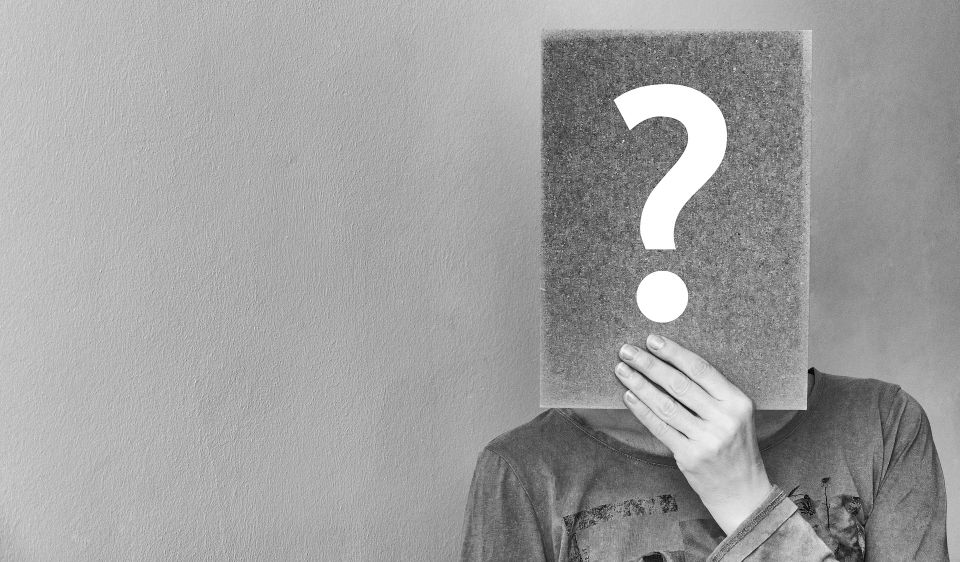 THE SOLUTION
DJ E is creating a movement to disrupt Sports, Entertainment, and Media by bringing his unrivaled experience of living with a physical disability to the topic of accessibility and inclusion through awareness, education, and consultation services. 
He helps guide event organizers, planners, and producers to transform their "just-another-event or show", into an unforgettable experience for everyone.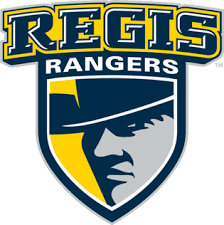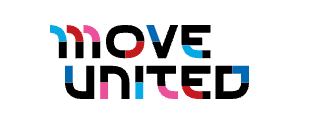 Bring accessibility and inclusion to your events.

Make Your Events Accessible.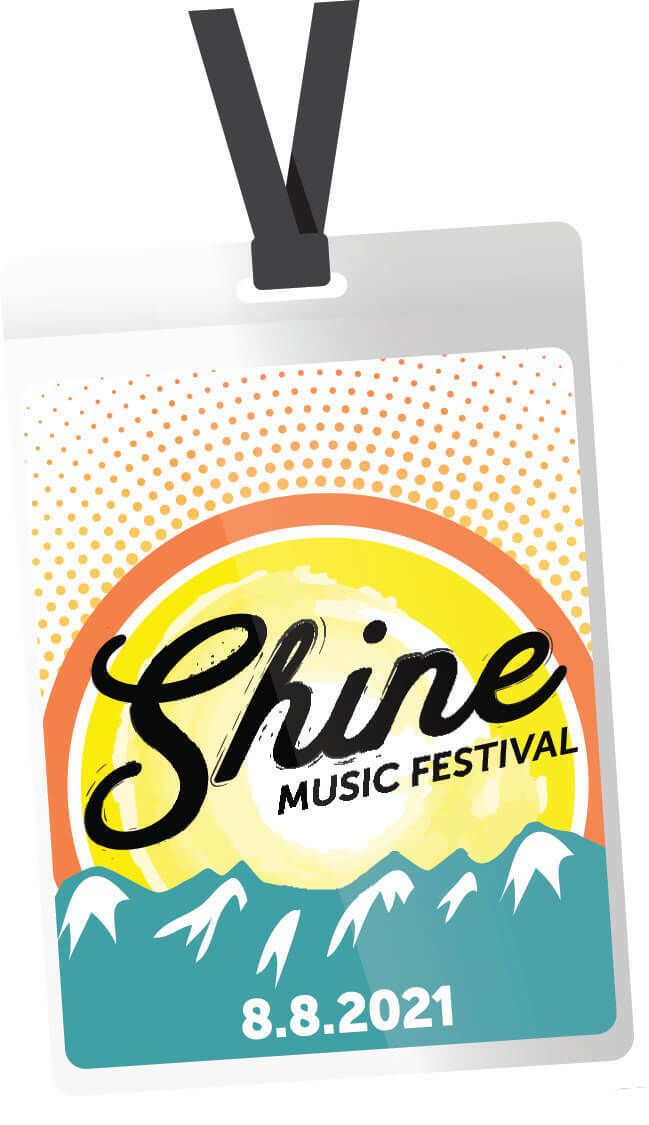 Shine Music Festival 2021

Event Production Director
As Event Production Manager, DJ E coordinated the timing and transitions for both stages and provided overall talent coordination. The entire event, which spanned over 9 hours, ran on schedule to the minute.

DJ E served on the inaugural Shine Music Festival team. Shine Music, a Colorado non-profit organization, created a radically accessible live music event featuring 11 bands on two stages.

"DJ E provided us a wealth of knowledge during the two-year planning phase for Shine. Without question, his guidance and direction throughout the entire process made the event the success that it was." - Shawn Satterfield, Shine Music Founder & President
★★★★★
"DJ E is truly a remarkable person. I'm most impressed with his drive and bravery in taking on any challenge. It was an absolute pleasure having him as part of our show and we really appreciated all the work he did in advance of the event. He is very thoughtful and knowledgeable about events and we look forward to working with him in the future."​​

-Aaron Gonzalez, Director, Event Production | U.S. Soccer Federation